News
PAPERWEIGHTS ARE BACK
We have made a new batch of paperweight. Each one unique and individually made.
---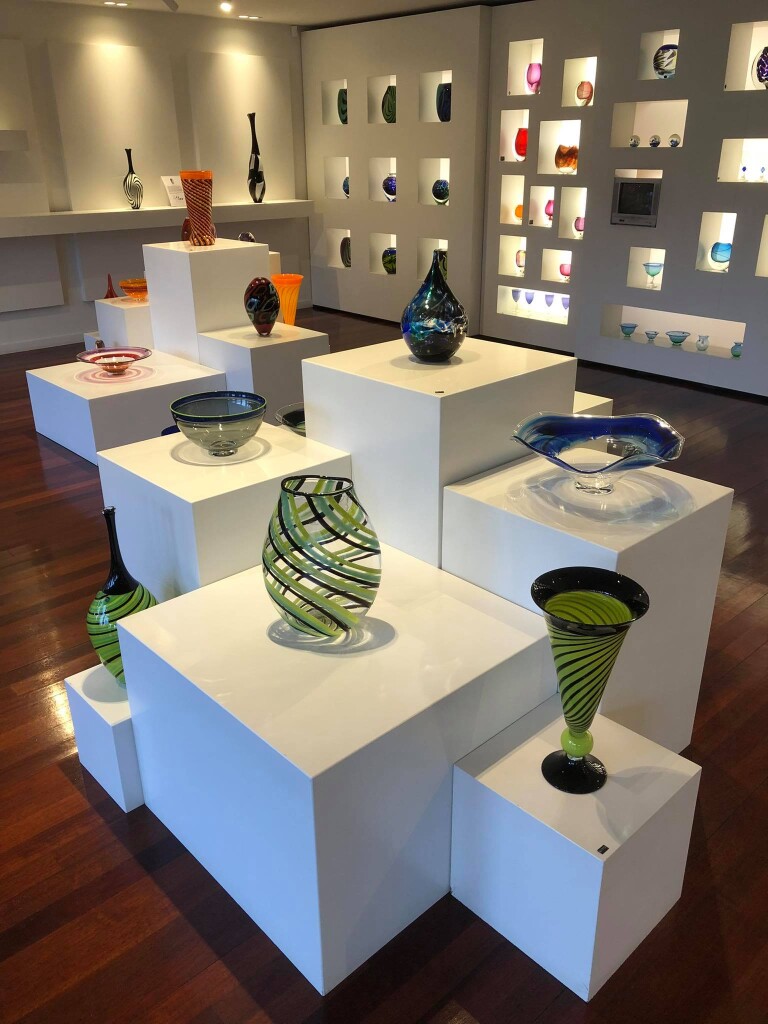 NELSON STUDIO & SHOWROOM
Our gallery in Cromwell is now closed and we are back with family at our studio in Nelson. Please come and visit. We are open 7 days 10-4.
---
ON THE MOVE AGAIN
After 6 wonderful years in stunning Central Otago, we are on the move again. This time back to our glassblowing studio in NELSON. Hoglund Art Glass Gallery on 1767 Luggate-Cromwell Road will be closed from 19th July 2021.
---
THE THIEF HAS BEEN BACK
The thief has been back again. A polite man in his 50th and this time he is caught on camera as well as his car and registration number. A smoky grey Festival vase like this one but much larger. We … Continued
---